HEALTH & SOCIAL CARE RECRUITMENT
Looking For A Recruiter?
Whether you're a Nursing Home, Rehabilitation Centre, Hospital, or more… we can help you find the staff you need…
CLIENTS GET YOUR FREE GUIDE
How To Choose The Right
Recruiter For You
It's an unfortunate fact that businesses in all sectors "churn" through staff, because they often find the person they've hired isn't the right fit for them. It can be difficult finding the right match for your ethos, work environment and more.
That's why we put together this guide, to help you make an informed decision when it comes to choosing the right recruiter.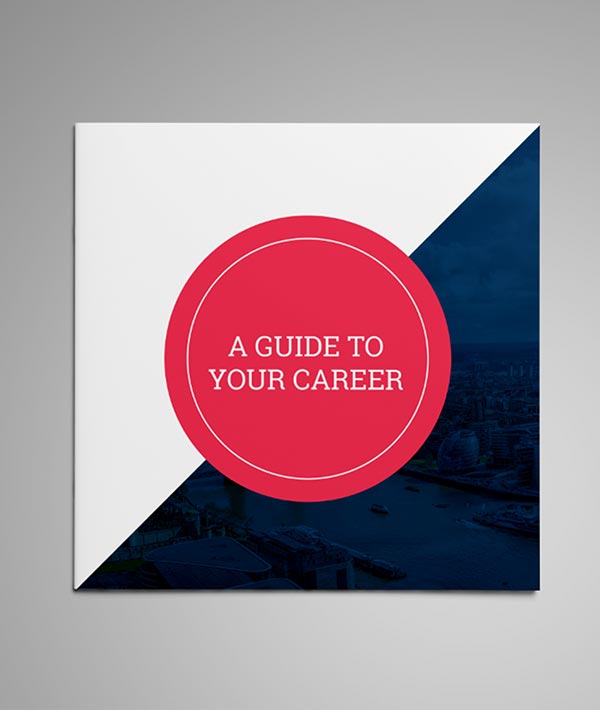 OUR SECTORS
Sectors We Work With
WORK WITH US
Why Should You Choose
All 1 Recruitment?
We're not your average recruiter… but of course, every recruiter will say that, so what really makes us different?
Our unique approach and experience in our sectors, plus the personal service we offer means that you not only enjoy working with us, you end up with the absolute perfect person for your team.
But before you make any decisions, why not download our guide now, and find out what we've got to say when it comes to choosing a recruiter? Click the button to download your guide now.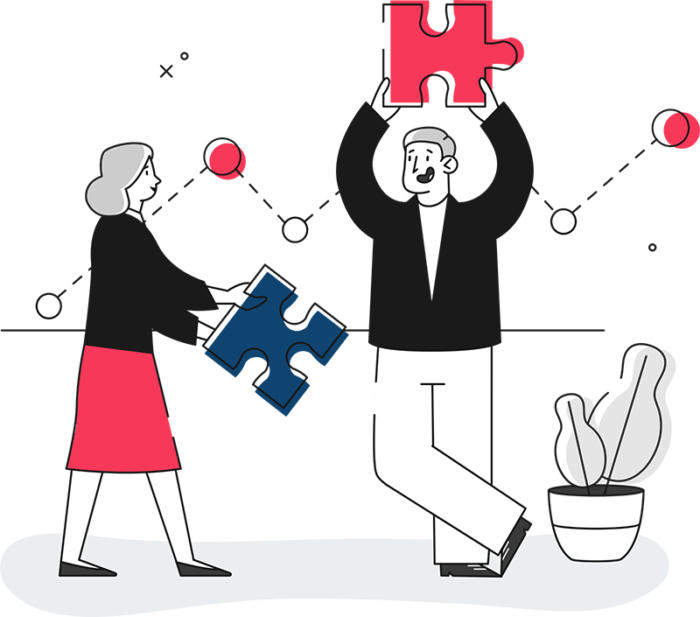 CANDIDATES
Build Your CV
Looking for a job, but worried about getting your CV in the right format? Don't worry, we've got your covered. Use our CV builder to simply enter in your information, and you can download a Word Document CV at the end, ready to send to employers!
---
Secured an Interview?
You've secured an interview, but now need to make sure you impress in every way you can. Download our free interview tips now: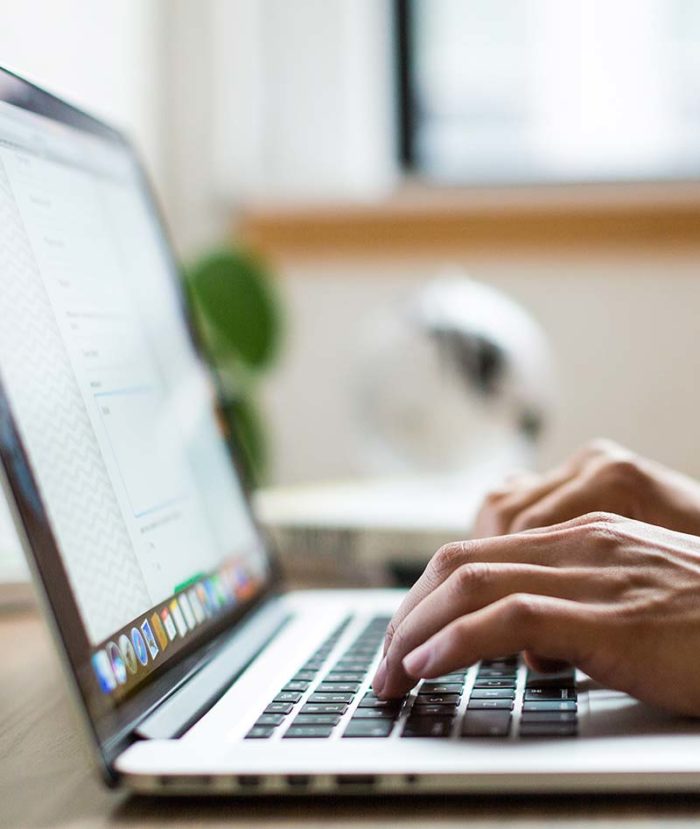 CLIENTS
Find The Right
Person For The Job
We know that looking for a member of staff can be very stressful, and there's nothing worse than coming away from an interview with zero feedback. We'll work with you, to ensure you get the member of staff you're looking for and help you further your business.
Personal advice on the phone
We'll look for a role suited to their skills
We'll always follow up on your behalf
CANDIDATES
Refer A Friend
We offer £100 for every successful referral to All1 Recruitment. The more candidates you refer, the more money you'll earn!
If you know someone looking for a job in this industry, just send us their details using this form and we'll get in touch with them.