HEALTH & SOCIAL CARE RECRUITMENT
Looking For A Recruiter?
If you're looking for a job, you're far better off working with a recruiter. So much so, we've written a guide about it (and some extra tips to help you build your career).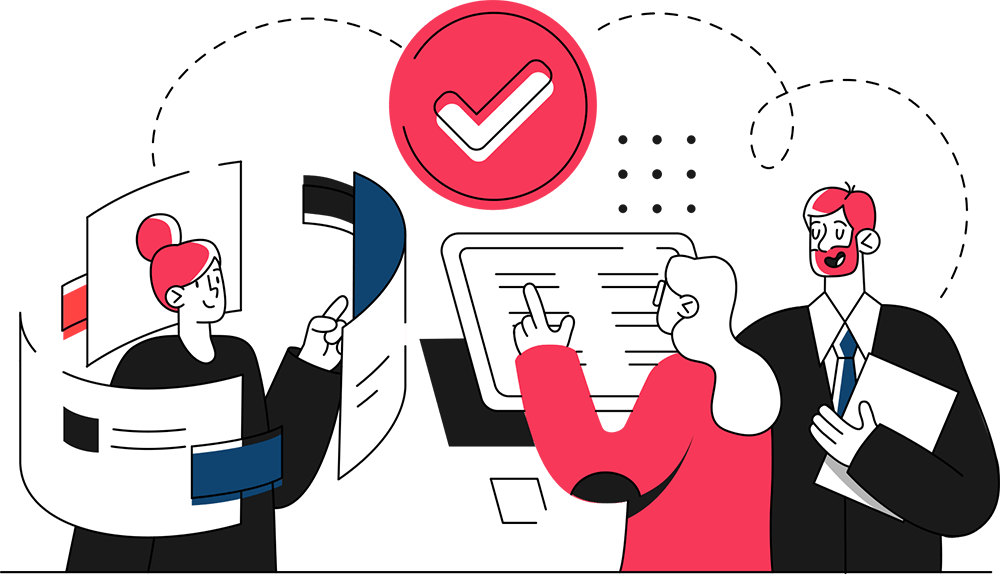 CLIENTS GET YOUR FREE GUIDE
How To Choose The Right
Recruiter For You
Choosing the right recruiter, working out which roles to apply for, and how/what to do in an interview are all key things for finding a new job.
What to do prior to an interview
How to find the right recruiter
What to wear to an interview
…and more – download the guide now!