We are All 1!
Together we can make a huge difference
Here at All1 Recruitment we believe everyone is equal. Equally playing a
huge part in changing someone's life
What that means to us is providing genuinely reliable, skilled and trusted
staff to Care Homes, Nursing Homes, Assisted Living and Learning
Disability Units that need support, We believe that the best nurses and
carers don't just do a job, they strive to make a positive difference to the
lives of those under their care.
We also believe in caring for our staff so they can provide quality care.
Giving staff access to many perks and benefits.
All1 Recruitment is a modern Nursing and Care agency and our
background in Private healthcare and recruitment enables us to impart a
personalised and professional service.
We only recruit the best, most reliable care staff and give them the ongoing support they need to ensure they deliver the best service.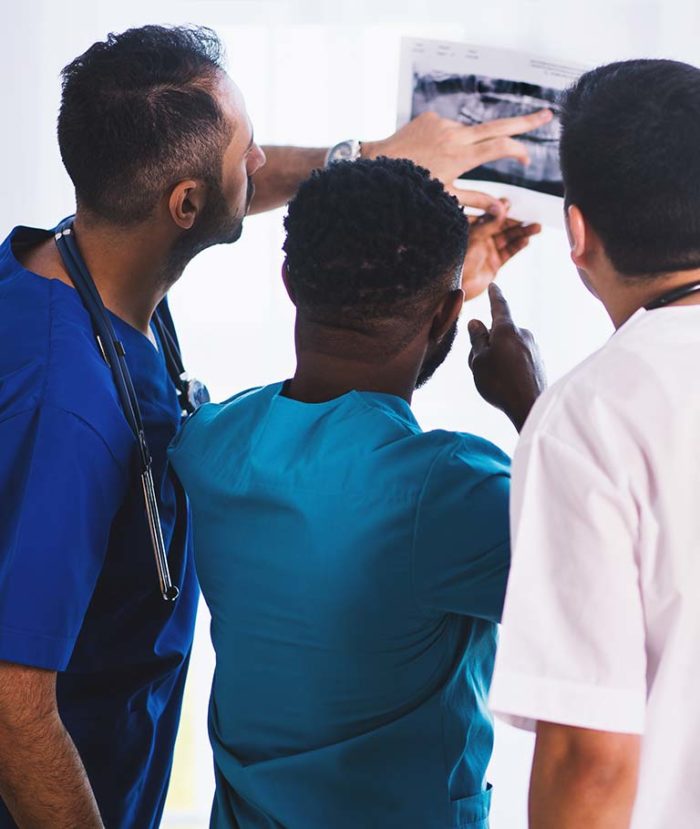 HELPING YOU GROW
Are you looking for that perfect employee?
We're highly experienced, and have a great team behind us to ensure that if you're looking for a new member of staff, we can help you find the person you need. Simply click the button below to get in touch now.
FIND YOUR PERFECT JOB
Looking for a new job?
If you're looking for a new job in a Nursing Home, Rehabilitation Centre, or Hospital – you've come to the right place. We're able to help you find the right job for you. Simply click the link below to get in touch with us today.